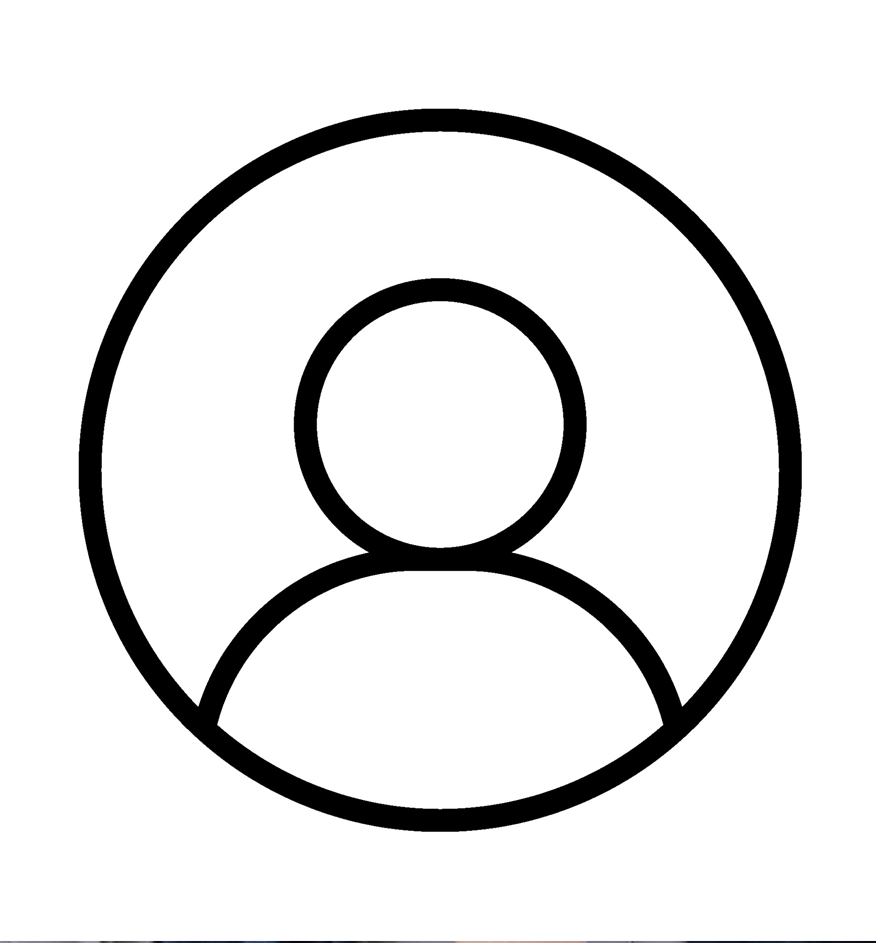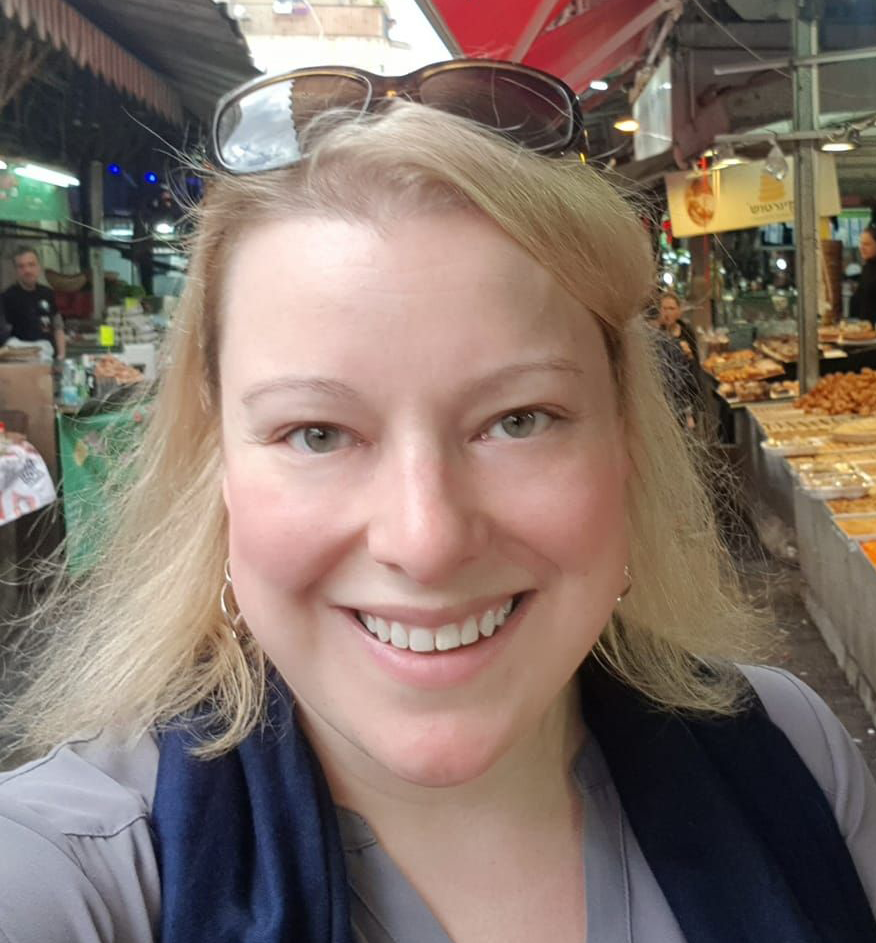 Tara P. Buss, Ph.D.
Research Director
Dr. Tara P. Buss is the Research Director of RC. She has wide-ranging experience conducting public opinion research in the US and Mexico. Prior to joining ISRC, Tara worked as the Research Director for an international consulting firm conducting polling for Mexican presidential, gubernatorial, and senatorial campaigns. She earned her Ph.D. in Political Science at UC Berkeley where she also taught comparative politics courses. Tara enjoys traveling, cooking, and rewatching The West Wing.
Anat Shenker-Osorio
Expert Messaging Consultant
Anat Shenker-Osorio is RC's expert messaging collaborator and consultant, key to the development of strategic race-forward messaging guidance for the progressive movement. Anat is host of the Words to Win By podcast and Principal of ASO Communications. Her work has been profiled in The New York Times, The Atlantic, Boston Globe, Salon, The Guardian and Grist, among others. She is the author of Don't Buy It: The Trouble with Talking Nonsense About the Economy.
Mike Podhorzer
Founder + Board Chair
Michael Podhorzer is the founder and Board Chair of RC and Senior Advisor to the President of the AFL-CIO. Mike is widely recognized as an early leader in data-driven politics as the founder and chair of the Analyst Institute and the Polling Consortium, and as an original board member and co-chair of Catalist for 11 years.